Canyoning, Climbing, Hiking in Reunion Island
Reunion Island, sensation Island!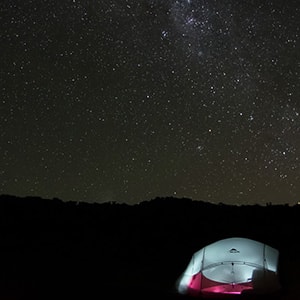 Bivouac
Sleep in the wild, and enjoy the sunset and the sunrise : a simple way to be immerse into the Reunion's nature, far away from the lodge, to leave an exceptional experience! All the equipment is supplied.
Sleep in front of the volcano Piton de la Fournaise, at the top of the Grand Bénare, in Mafate, or at the top of the Piton des Neiges : make your choice!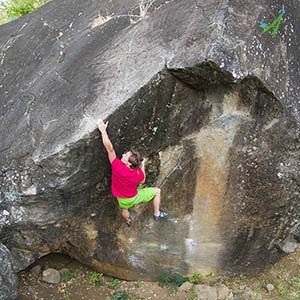 Climbing
Reunion Island offer the possibility of climbing on a particular stone : the basalt, with a lot of grain an adherence.
On the island, there several cliffs, to choose according to your levels and the period of the year, a splendid bouldering spot at Les Avirons, and also multi pitch at Cilaos offering a majestic sight on the cirque.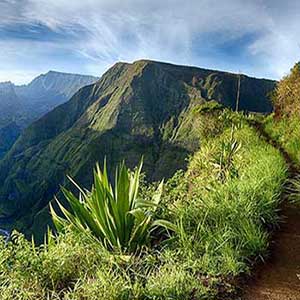 Hiking
Reunion Island is a single territory! Intensely rich, this island belongs to the 34 hot spots of the world's biodiversity.
Véronique, hiking guide, will accompany you to understand, observe and discover the endemic flora and fauna, and the geology of the island.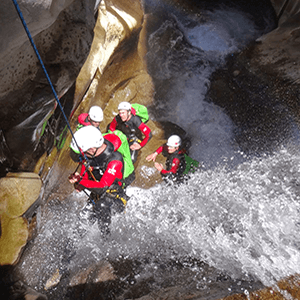 Canyoning
Reunion island is all over the world known for these huge canyons : the canyon Fleur Jaune, the canyon Trou Blanc, the canyon Takamaka… That is due to its geological history : million years of erosion, and its geography conferring climatographic properties to it, being characterized by world records of pluviometry! Result : many exceptional spots of canyoning.
Want to do a canyon?
Outing 7/7d, choose your canyon!
Our commitments of quality and security
Security
Equip yourself with a recent and quality equipment, follow-up and regularly maintained,  and meeting the safety standards.
Respect
Respect the natural sites : nature offers a sumptuous playing field to us. In order to preserve all this beauty, we must respect it.
Speed
Answer to your question in 24 hours : except exceptional case where we are in expedition both in the tropical forest…
Welcome
Reserve the best welcome to each one of you : the smile for your pleasure!
Picture free
During the canyoning, the guide will take several pictures of you. The picture will be sent to you via a private link, and this for free.
Accessibility
Propose activities for all levels : everybody can have fun!
Conviviality
Limit the number of participants (group of 8 people) to preserve a spirit of convivial group : we will know all your first names! During the school holidays, the groups could be more important, but at this time there will be always an additional qualified guide to ensure your total safety!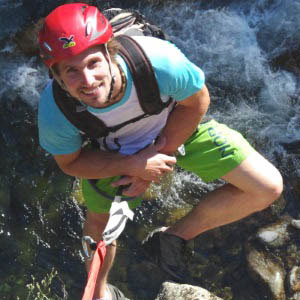 Cyril
Canyoning and climbing Guide
Hugues
Canyoning and climbing Guide
Raph
Canyoning and climbing Guide